Does design matter?
We think so. In fact, we believe it's more important than ever. It's the ergonomic chair you're sitting in. The curated art that graces your walls. The ubiquitous smartphone that changed everything.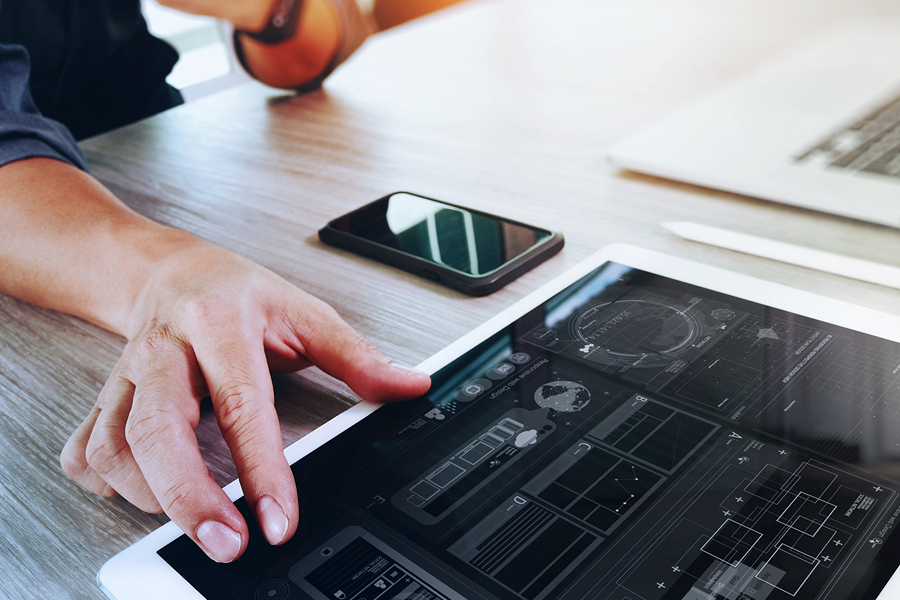 After 20 years, design still matters
For over 20 years, JKC has helped enterprises of every size to prosper. And we love it! We help design & build brands with a strong point of view. Amazing events that people want to attend. And digital experiences that tell your story, so customers and clients choose to do business with you.
ART OF THE POSSIBLE
For JKC, it's a mindset for innovative thinking, to make life better, more joyful. Even more beautiful. A digitally-led, full-service creative agency, we embrace the art of the possible.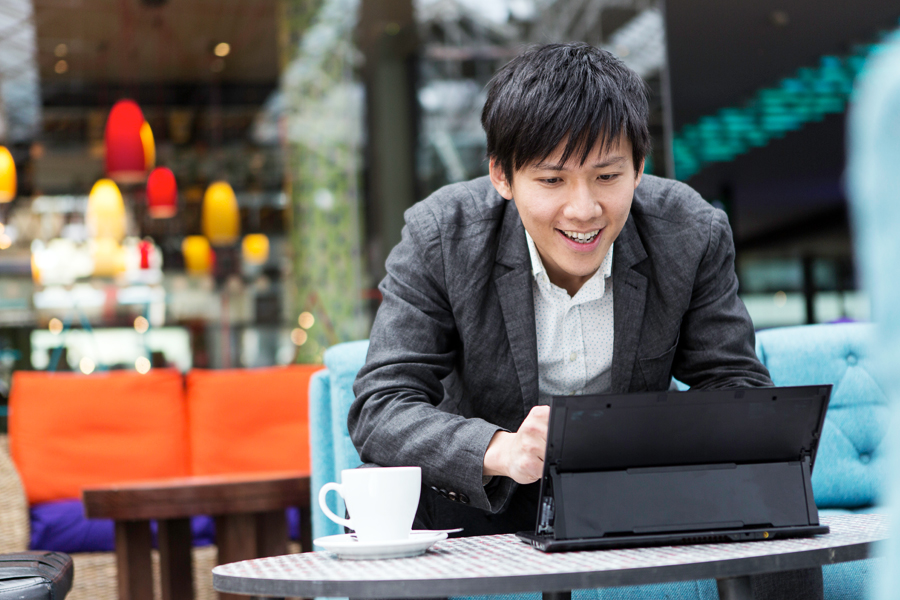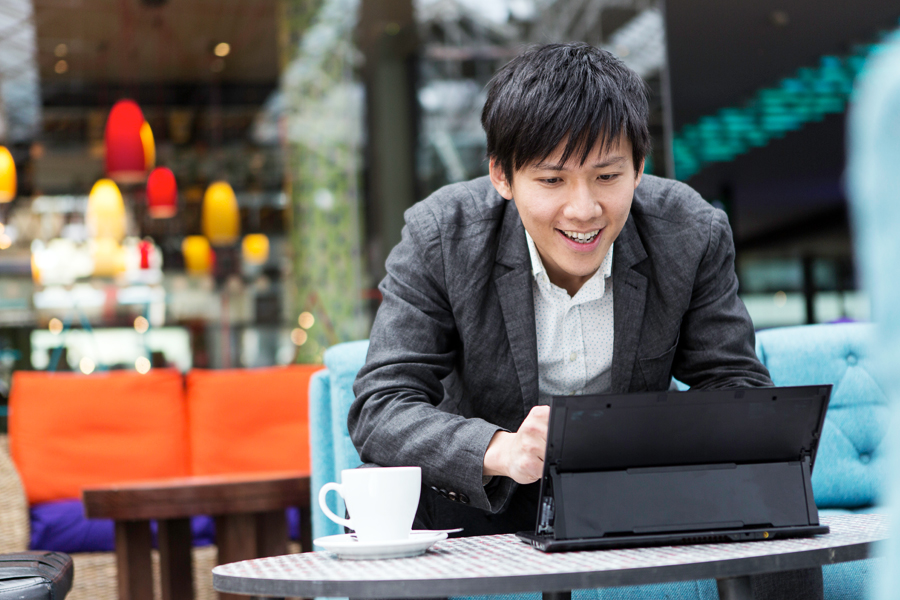 CREATIVE PROFESSIONALS
Our team is comprised of experienced creative professionals from around the world who balance their passion for design with strategic insight to drive your business forward.
GLOBAL YET LOCAL
From project management through to application development, our clients benefit from a global network of best-in-class professionals, who are creatively and strategically directed by a core team located in Montreal, Canada.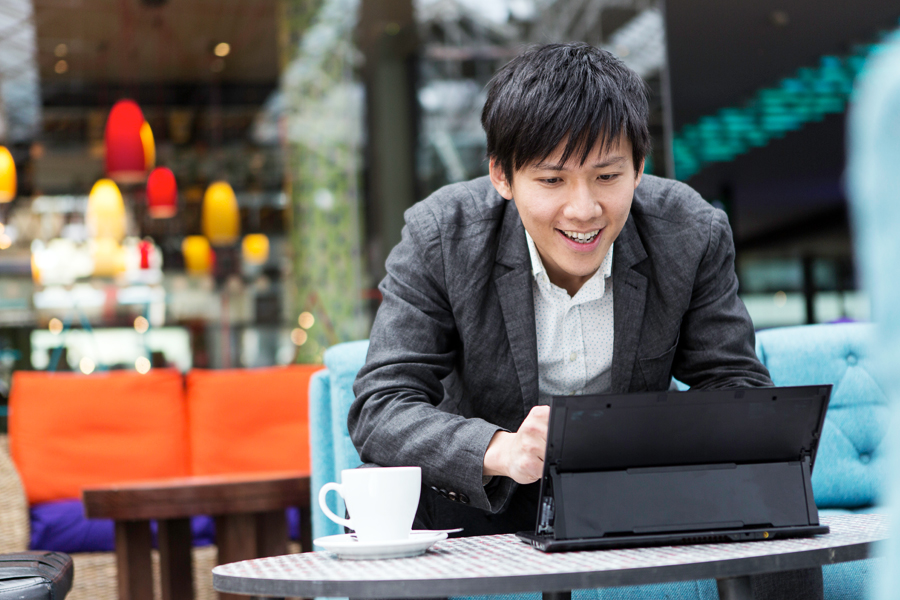 Giving Back
Every year, JKC gives back by serving the non-profit sector with pro-bono work to amplify the tremendous work they do to enrich the lives of others. The World Partnership Golf is one such organization whose sole mission is to raise funds and awareness to fight poverty in poor communities in Africa and Asia.
Lets Talk
We help small, medium and large businesses all around the world grow. Do you have a new marketing initiative to launch or a marketing challenge to solve? We will articulate your vision.