2021
Brand/Identity
Web
Print brochure
E brochure
Creative
Graphic Design.
The seeds of La Fondation Polykar have long been sown. For over 30 years, Polykar has donated to and funded numerous community projects all over the world to help improve the quality of life of communities in need.
Mandate: To create an informative print and ebrochure to showcase the value of donor support as part of their fundraising strategy.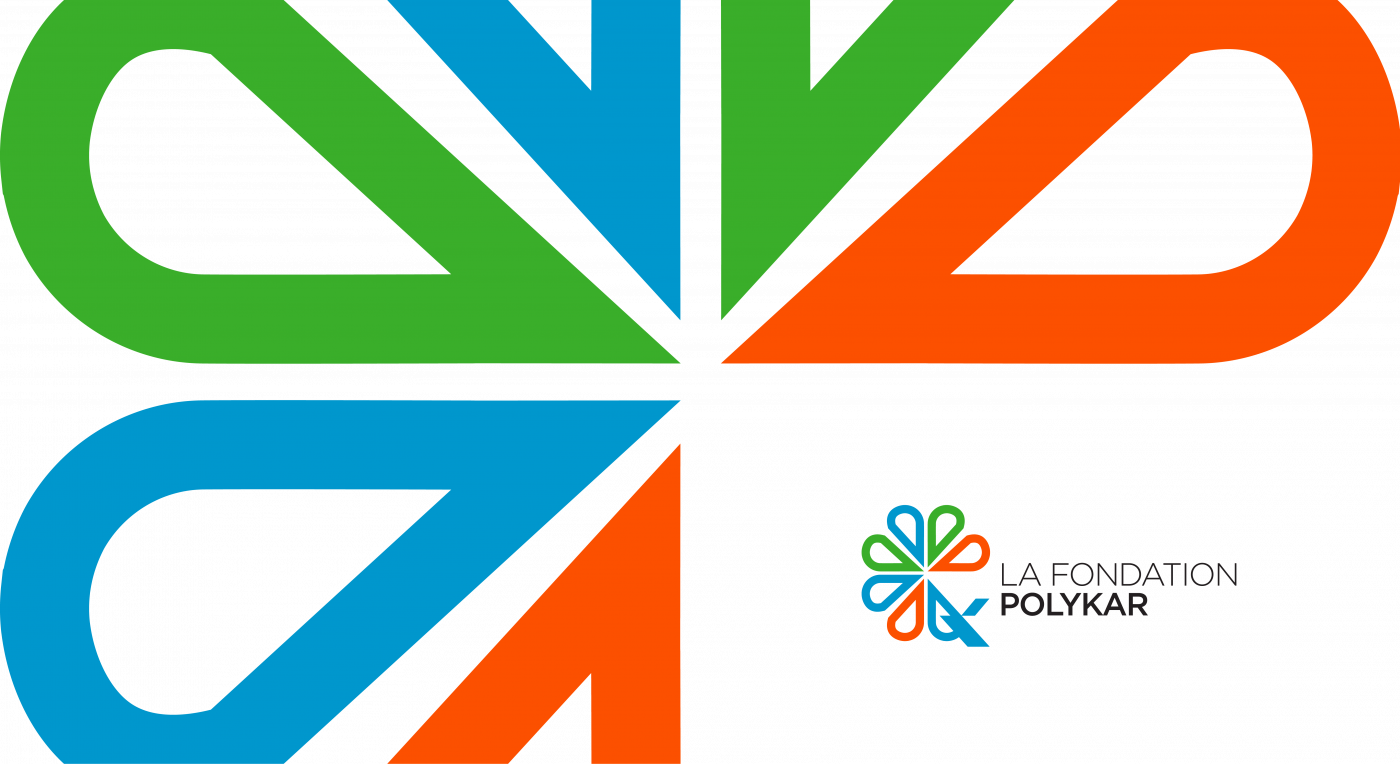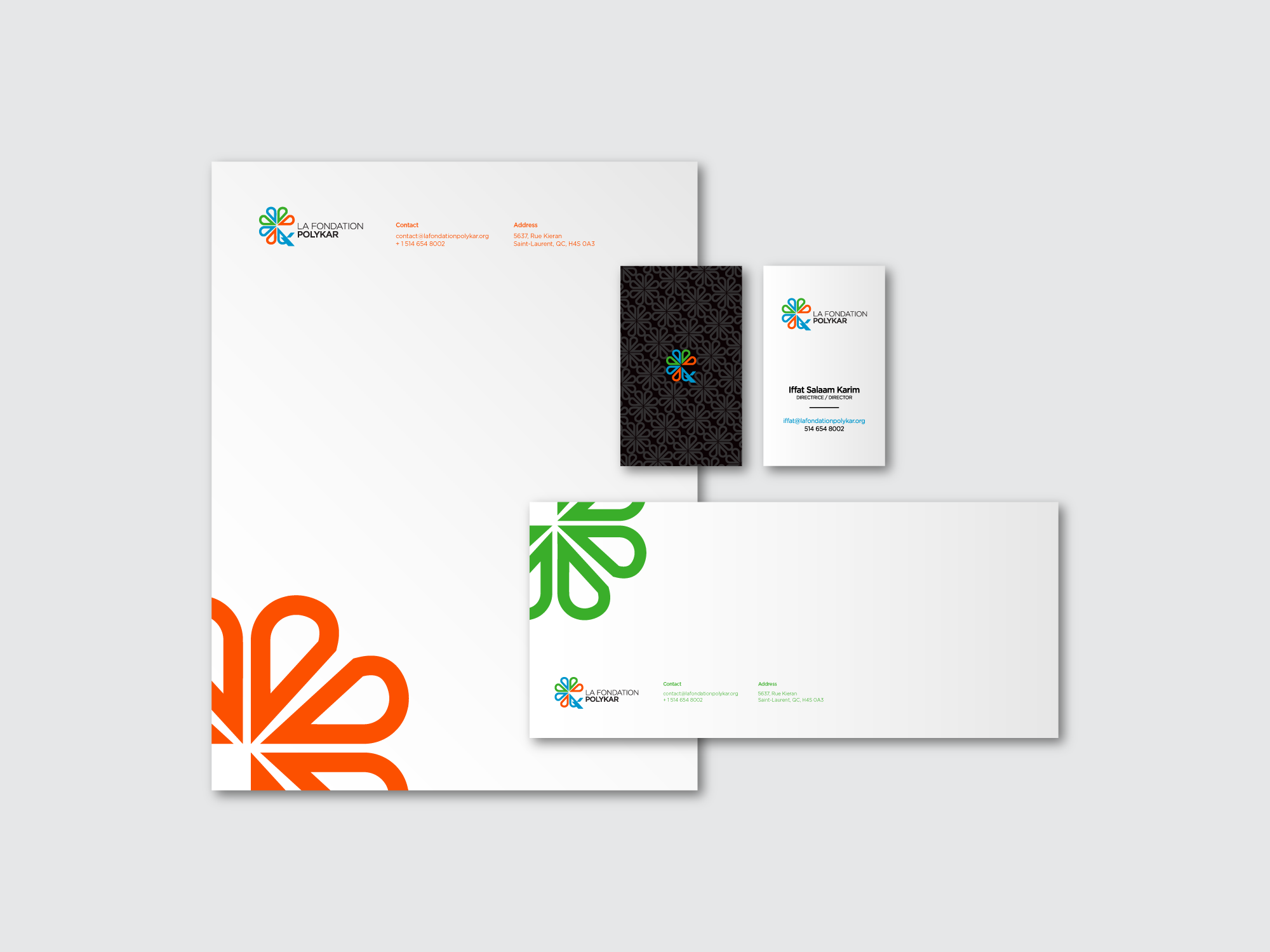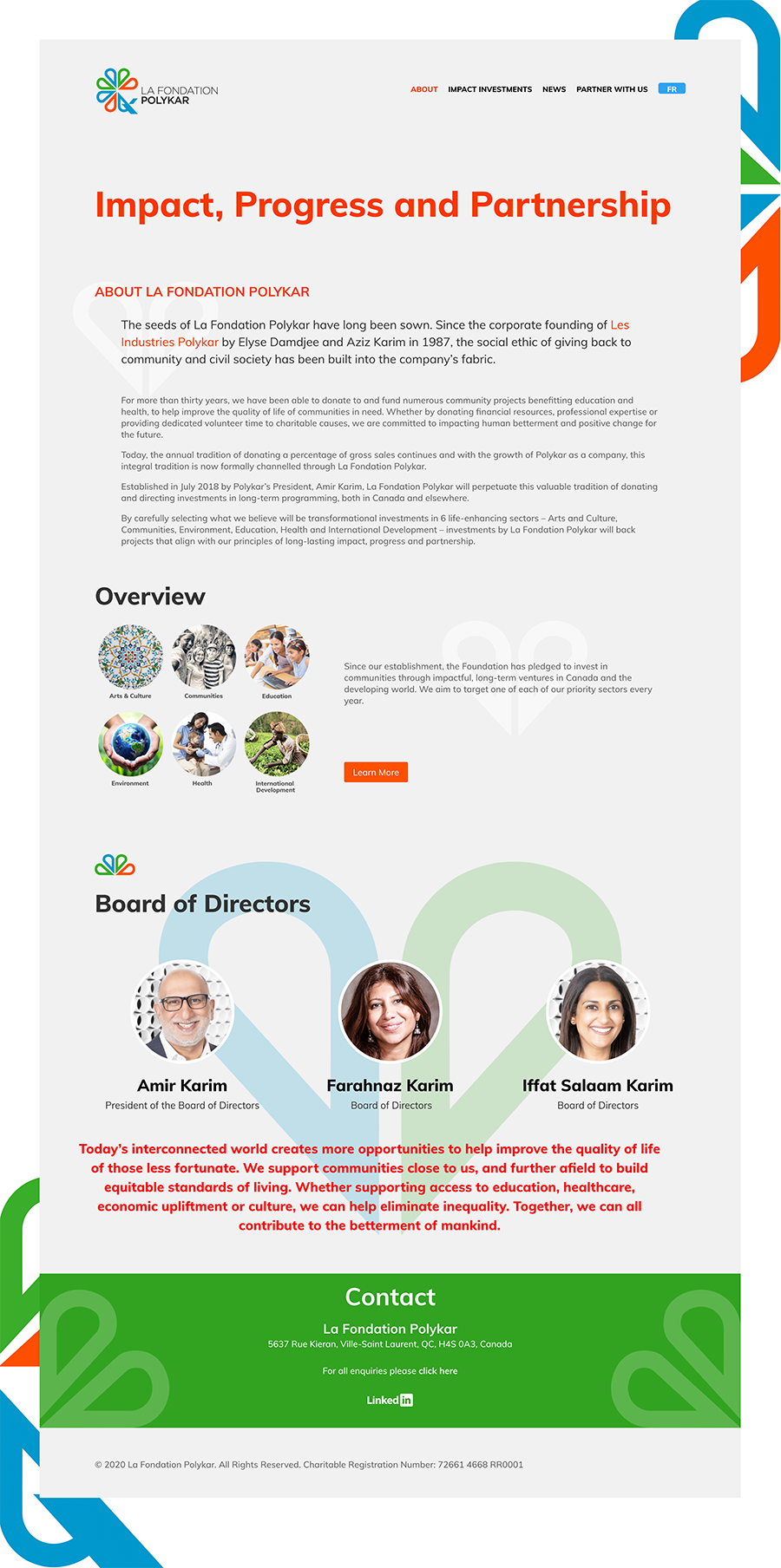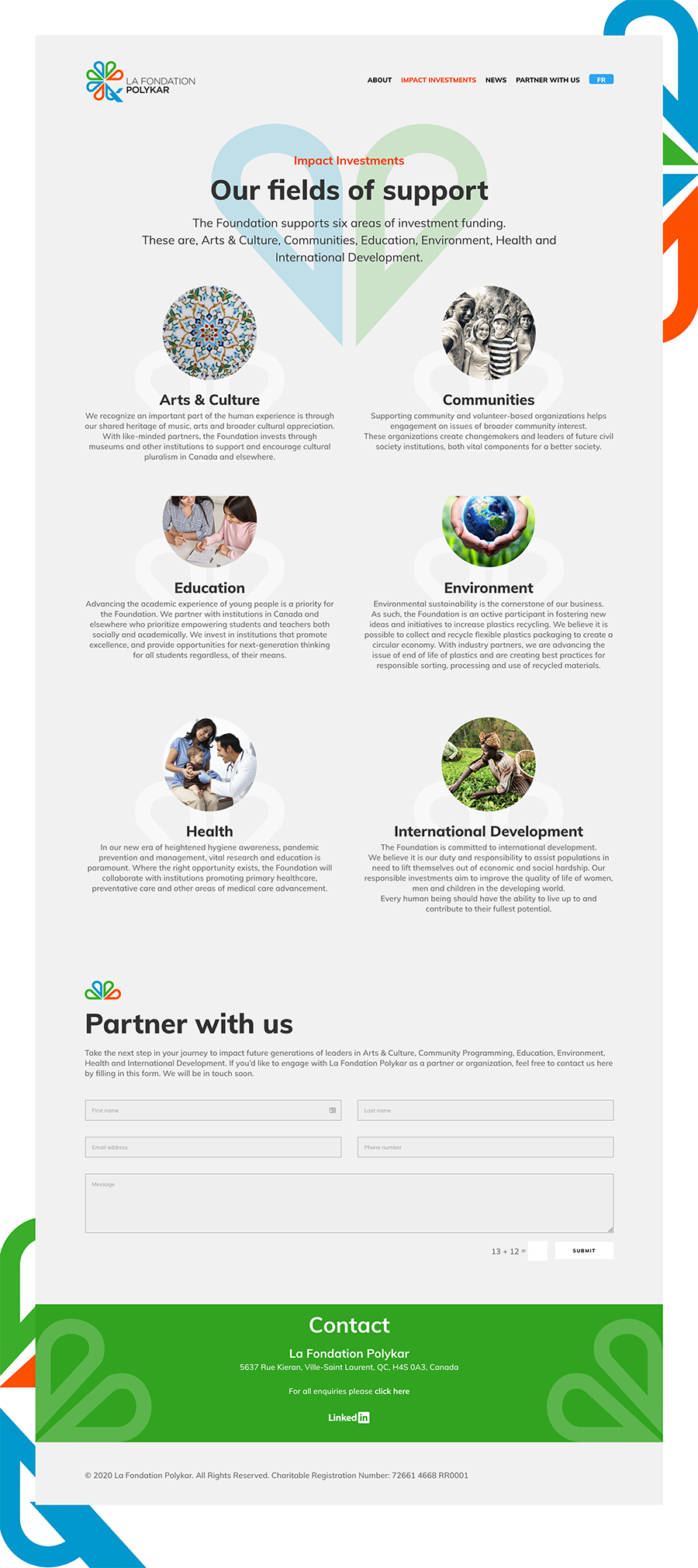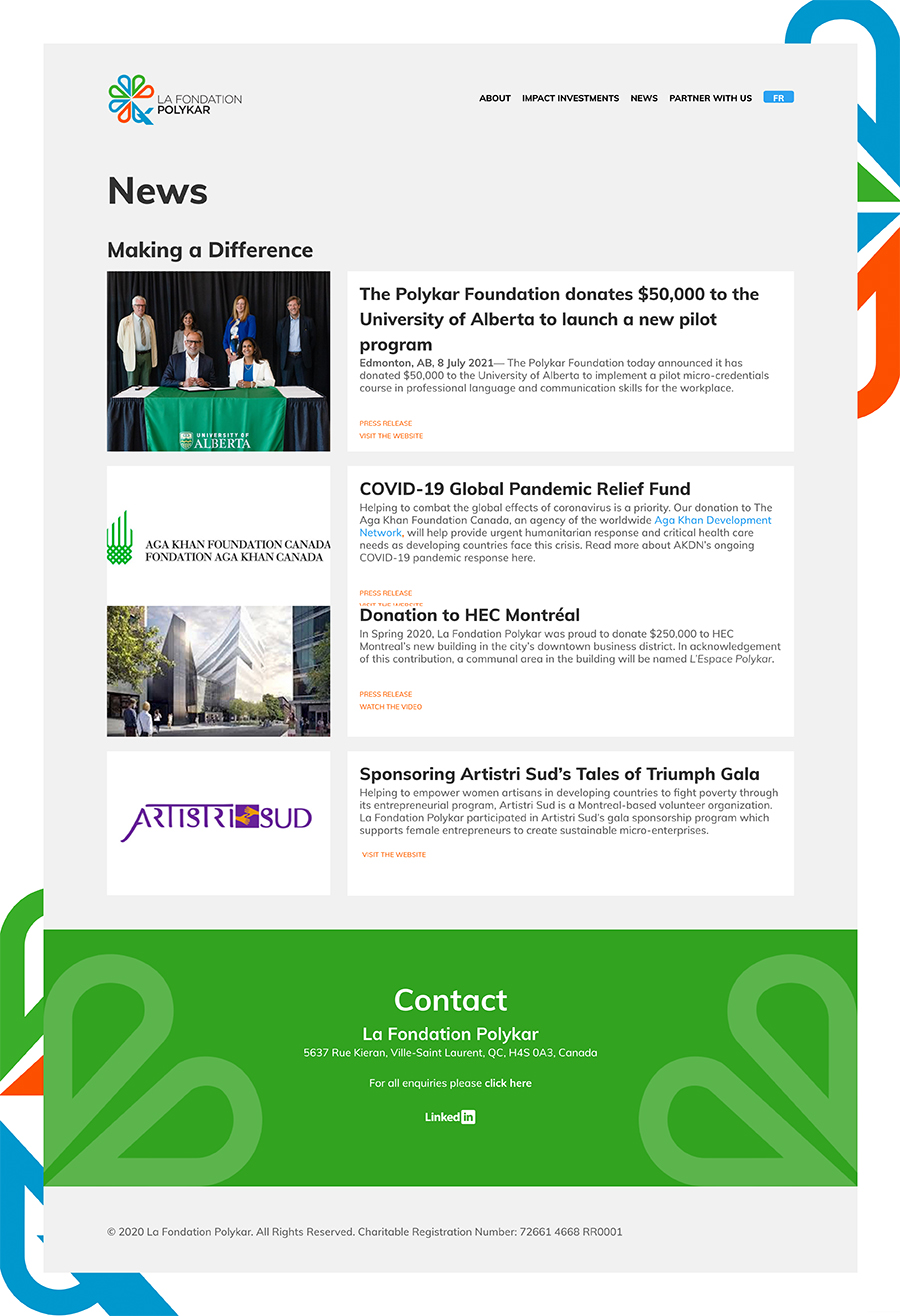 Our mandate was to create an exciting visual experience for visitors for Jubilee Arts. A new international programme held in Lisbon, Portugal to celebrate vast artistic skills and cultural traditions. Whatever your creative passion — painting, architecture, filmmaking, dance, or musical performance — Jubilee Arts unleashed and celebrates these talents from countries all over the world.