Group JKC is a Borderless
Creative Agency.
We embrace the art of the possible with innovative digital marketing solutions for your business, your brand or your event.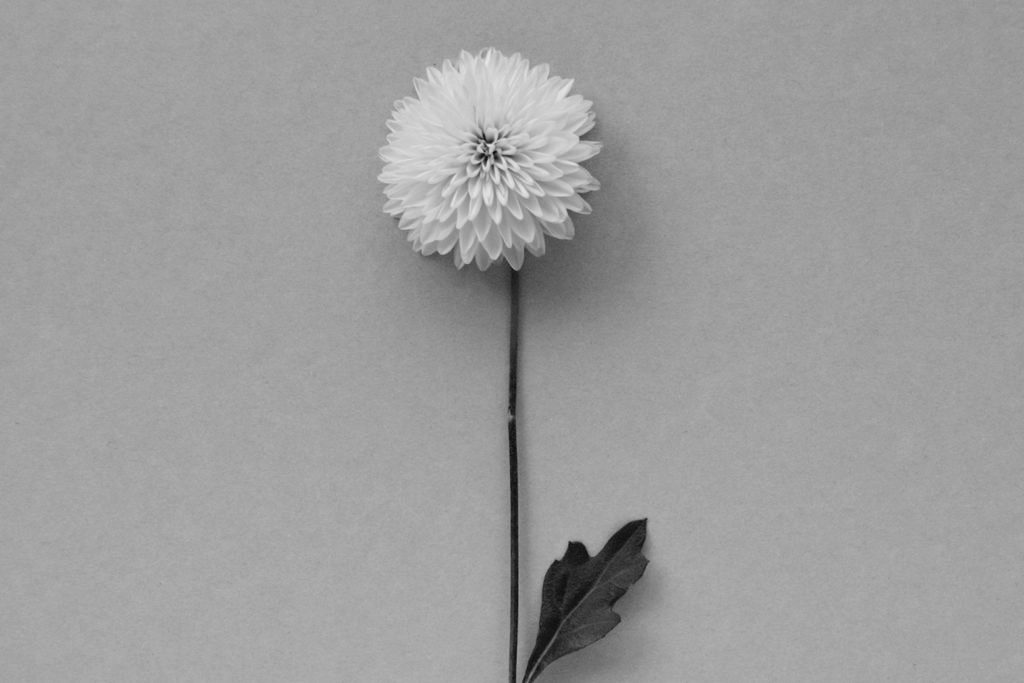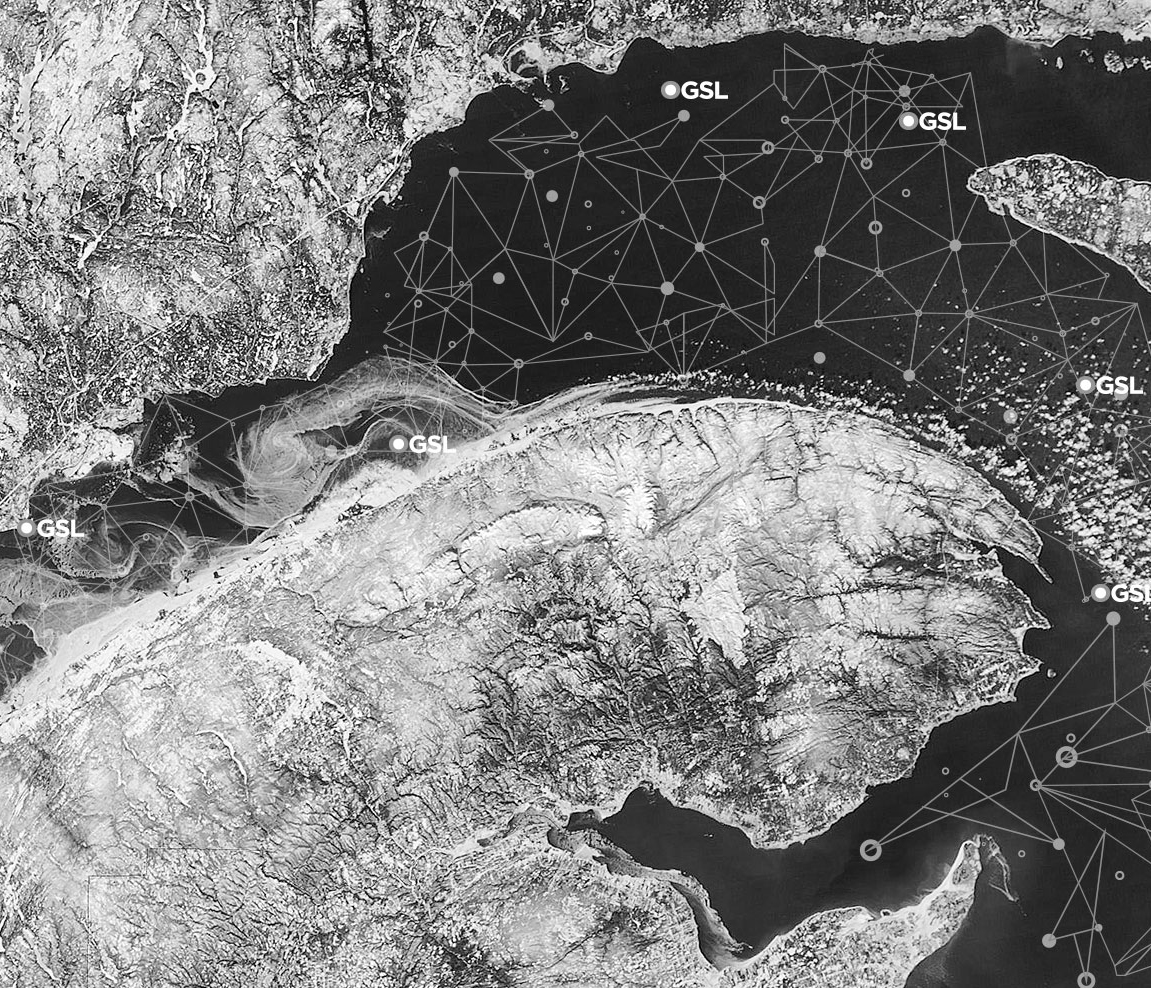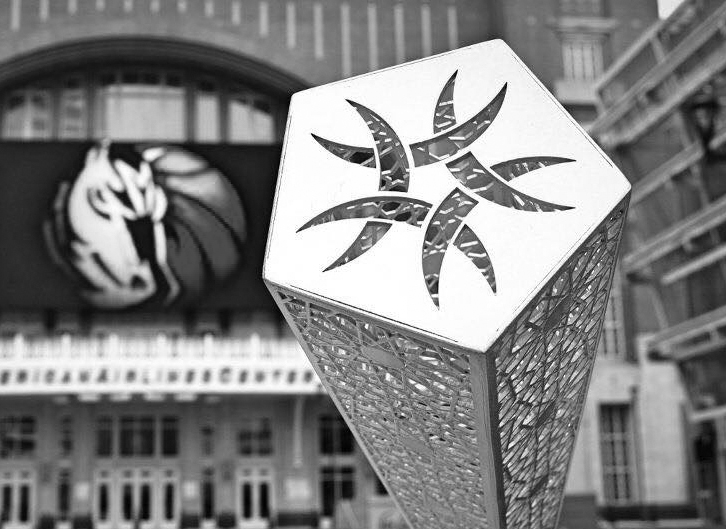 Skills
Strategy
Branding
Art direction
Marketing events
UI/UX
Back-end & Front-end
Creative Visions
For over 20 years, JKC has helped enterprises of every size to prosper. We help build brands with a strong point of view. Amazing events that people want to attend. And websites that tell your story, so customers and clients choose to do business with you.
Global but local
From project management through to application development, our clients benefit from a global network of best-in-class professionals, who are creatively and strategically directed by a core team located in Montreal, Canada.
Our mission is to help businesses and organizations, like yours, thrive. We help turn strategy into action through visually engaging stories and believe that design can be a force for good. How can we help you ? contact us
How can we help you?


Contact us
The JKC group is local, national and international. With teams in Canada, Asia and the United States, we provide effective digital and traditional media services to support your marketing initiatives
The JKC Group team is handpicked to provide the right balance of skills and work alongside your organization seamlessly, and deliver your projects quickly, efficiently and with full quality assurance.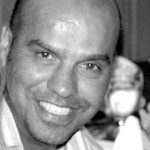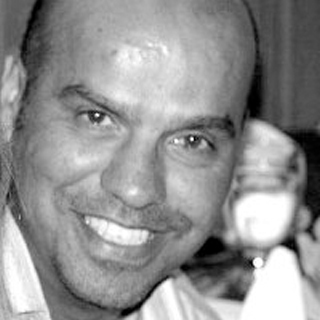 "Great Minds Discuss Ideas" I have lived with this philosophy throughout my life because it strongly connects with the collaborative process. When we sit as a group and share ideas, we create great ones."
Karim Jeraj | Founder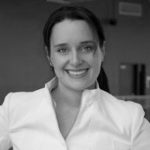 "Keep it simple and do not over complicate. Innovative approaches will always provide concrete results."
Melanie Bergeron | Media Strategy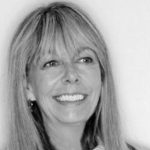 '"Write like you mean it. Great content answers the question 'why should I care'?"
Heather Hodgman | Content Strategist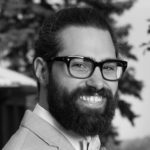 "Neatness. Attention to detail. Super ideas. Great execution. It's what should drive you."
Simon Jutras | Project Manager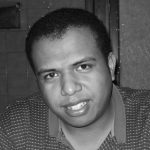 '"Abstract thinking, technical thinking and thinking outside will resolve just about any challenge with technology."
Tovo Razakaria | System Administrator
Does design matter?
We think so. In fact, we believe it's more important than ever. It's the ergonomic chair you're sitting in. The curated art that graces your walls. The ubiquitous smartphone that changed everything.