2018
Event Management
Brand/Identity Development
Digital Media
Marketing Communications
Creative
Graphic Design.
A celebration in Lisbon, Portugal from 5-11 July 2018, to mark the culmination of His Highness Aga Khan's Diamond Jubilee. Group JKC was engaged to develop the brand identity, develope all marketing and event collateral, wayfinding, entrance structures, and work with Lisbon team for all and production of event graphics for the 6 day event was held at Feira Internacional de Lisboa (FIL).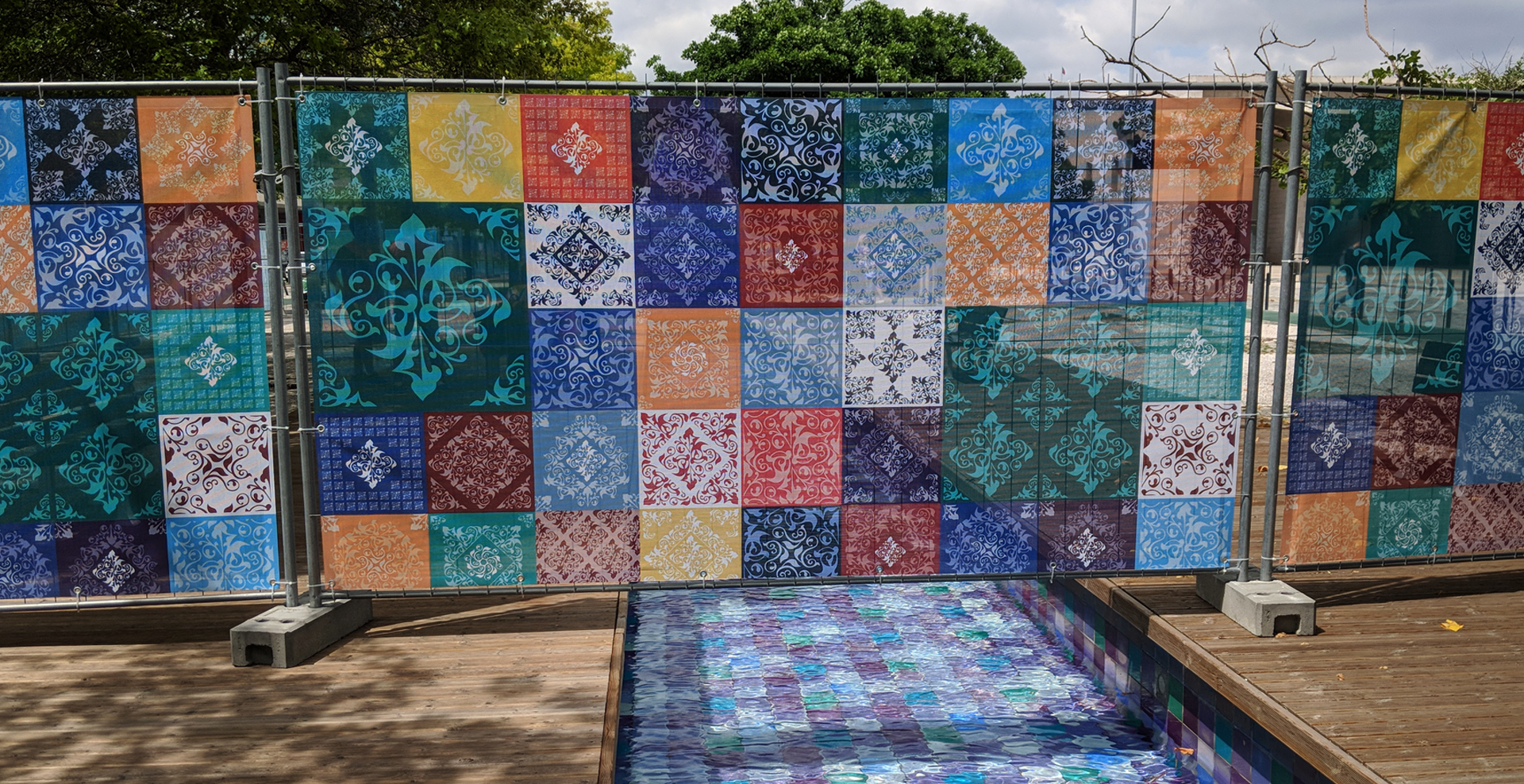 Our mandate was to create an exciting and memorable environment for visitors of a global community to the closing ceremonies of the Diamond Jubilee for His Highness the Aga Khan in Lisbon Portugal. Our inspiration was to apply the Diamond Jubilee brand into artwork that reflected and honored the Portuguese cultural tiles design.
"We greatly appreciate the creativity and dedication you and your team have put on this project. The outcome was fabulous as mentioned by the thousands of people who visited us. The overall feedback on the visuals was extremely positive." – President of the Ismaili Council for Portugal Rahim Firozali
45,000 Visitors
49 Countries
10,000 sqm to decorate