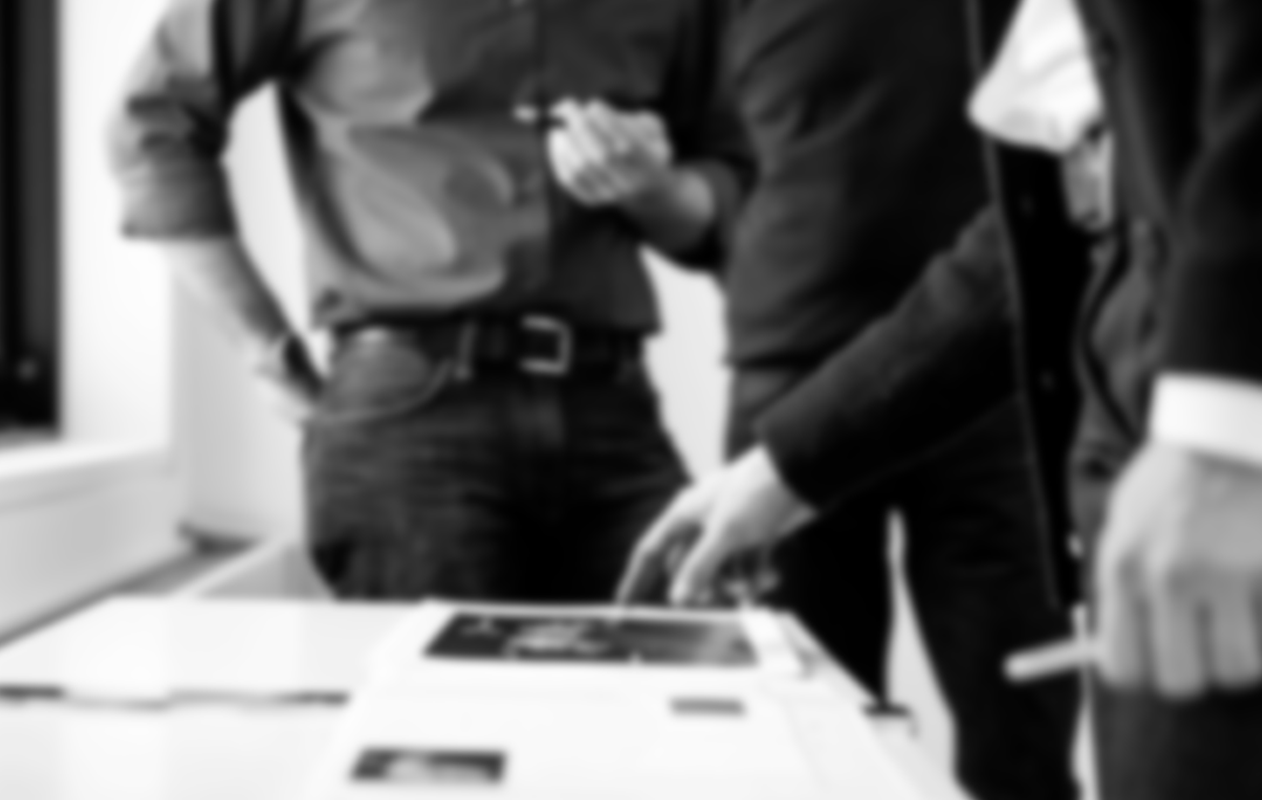 Group JKC is local, National and International We provide effective digital and traditional media services to support your marketing initiatives.
Digital Media
Our team of experts make it their mission to create innovative, tailor made web solutions.

Responsive Website Development
Mobile
Web Design/UX
Web Hosting
Search Engine Optimization
Ecommerce
API & 3rd Party Integration

_______________________________
Marketing
We create memorable print and digital marketing campaigns that amplify stories, engage customers and grow brands.
STRATEGY & CREATIVE
CAMPAIGN MANAGEMENT
ASSET PRODUCTION
MEDIA BUYING
SOCIAL
SEARCH

_______________________________
Business Solutions
GroupJKC designs and develop world-class business solutions including software, applications and business critical systems.

STRATEGY & PLANNING
PROJECT MANAGEMENT
SOFTWARE DESIGN
SOFTWARE DEVELOPMENT
CONSULTATION

Branding
At GroupJKC, we are in the business of helping clients create a unique experience and develop meaningful relationships with their target audience through exciting brand identities that stand out.

STRATEGY
BRAND DESIGN
RE-BRANDING
BRAND NAMING
COLLATERAL DESIGN

_______________________________
Print
We bring meaning, creativity, and performance to your marketing actions.

GRAPHIC DESIGN
BROCHURES & FLYERS
TRADESHOW BOOTHS
PACKAGING
MARKETING COLLATERAL

_______________________________
Responsive eNewsletter Campaigns
Elegantly simple email marketing solutions, Group JKC makes it radically easy to create, send and measure the impact of your email marketing campaigns.

How Can We Help You?
Do you want to make your new business idea a reality, do mobiles make your website look bad, does your conversion rate give you headaches? Why not call us for a chat and we can explore how we can work together. We'd love to hear from you.