We are Group JKC – We project manage dynamic groups of creatives, consultants, designers & developers specilaizing in brand strategy and digital creation. Together we produce amazing websites and world-class brands because Design-Matters.
We are full service virtual digital & print design agency based in Montreal Quebec.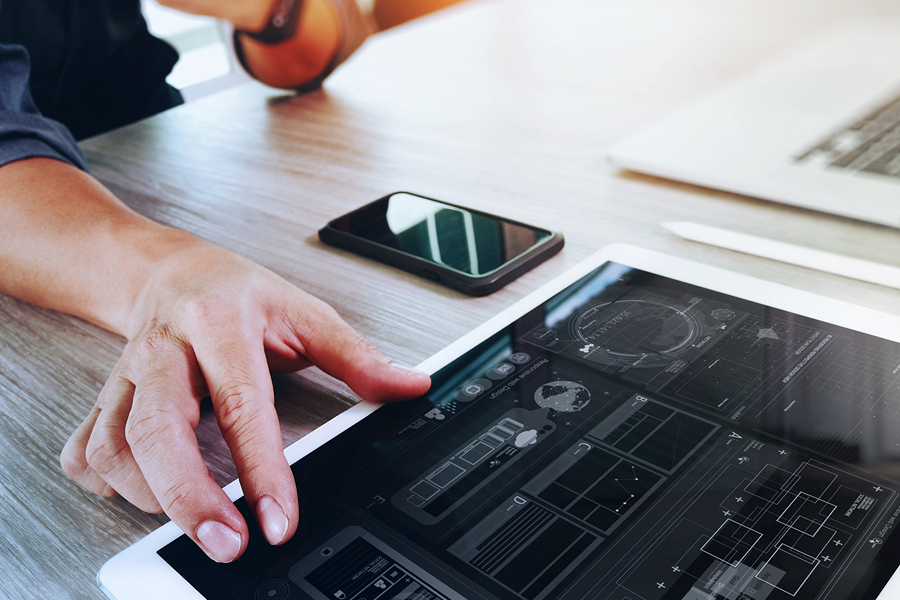 This is our craft
Our passion for our craft drives our team of professionals. We strive to deliver results that will exceed your expectations – whether you're a small start up or an established enterprise.
Local but global
We are a group of creative and passionate professionals in the digital and print media industry. As a group, we provide a wealth of experience to clients, and as individuals, we offer best in class services tailored to your specific needs - from design and development to content creation and copy.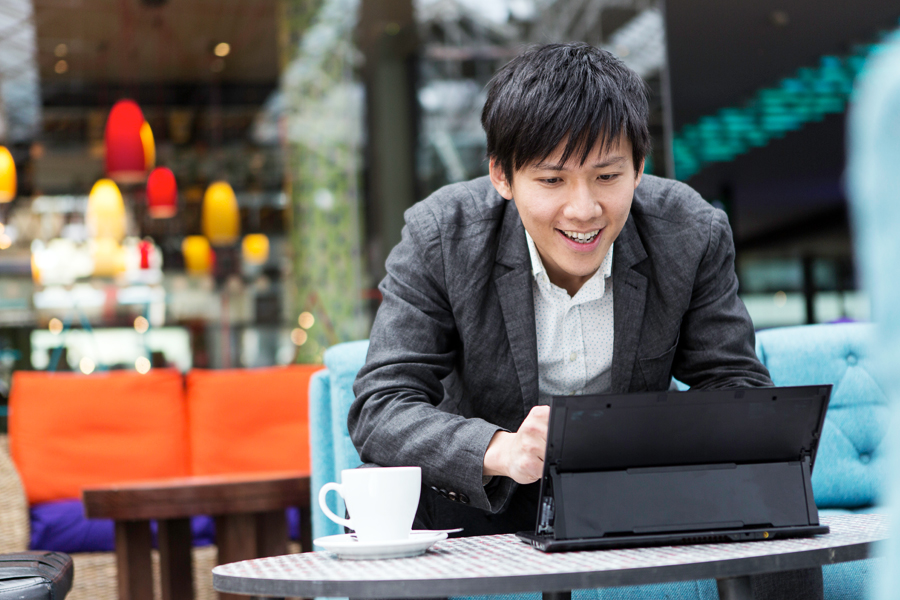 Lets Talk
We help small, medium and large businesses all around the world grow. Do you have a new marketing initiative to launch or a marketing challenge to solve? We will articulate your vision.