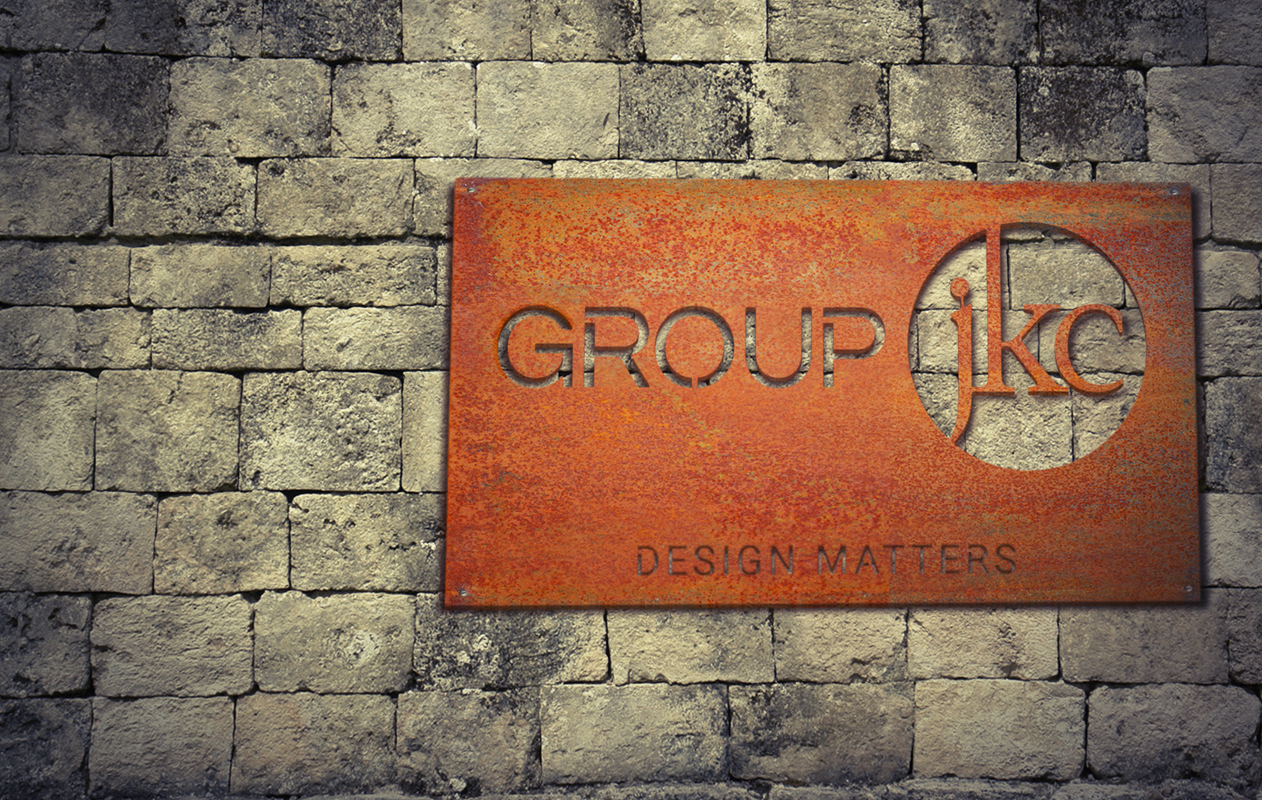 Somos Grupo JKC – Proyectamos la gestión de grupos dinámicos de creativos, consultores, diseñadores y desarrolladores especializados en estrategia de marca y creación digital. Juntos, producimos sitios web increíbles y marcas de clase mundial, porque el diseño importa.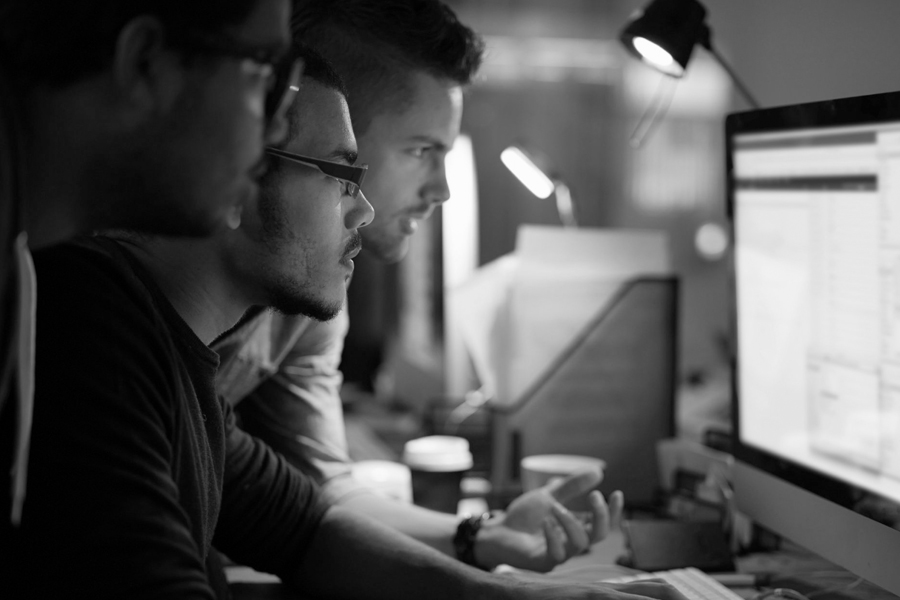 We Innovate
This is our craft, which drives our passion for design and people. We are a local but global company with a virtual team in three different countries. And this constantly drives us to be innovative.
We Develop
We have strategy, creative, brand, media, technology, data and analytics under our local and international roofs. This enables us to deliver an integrated, digitally led approach to your communications, which we believe is the future for businesses in the connected age.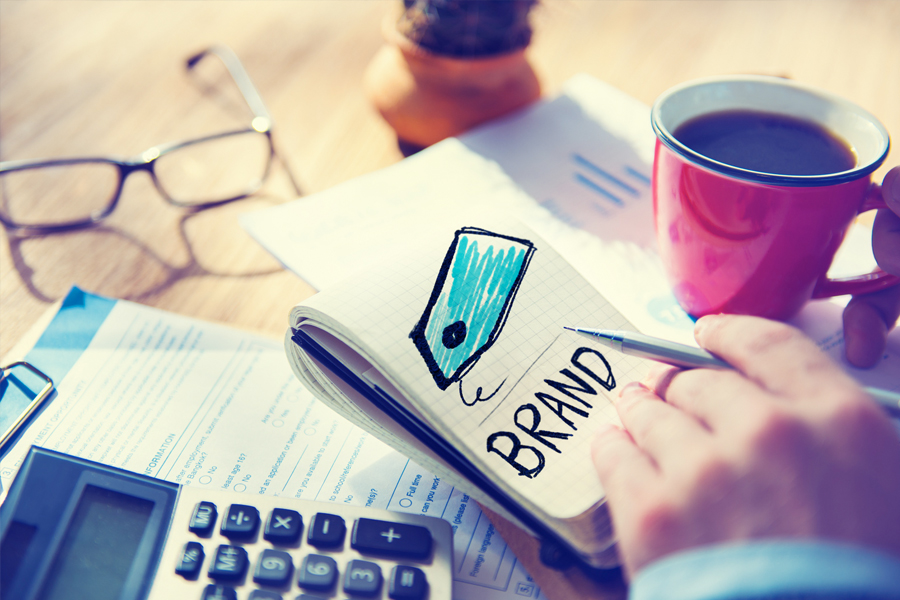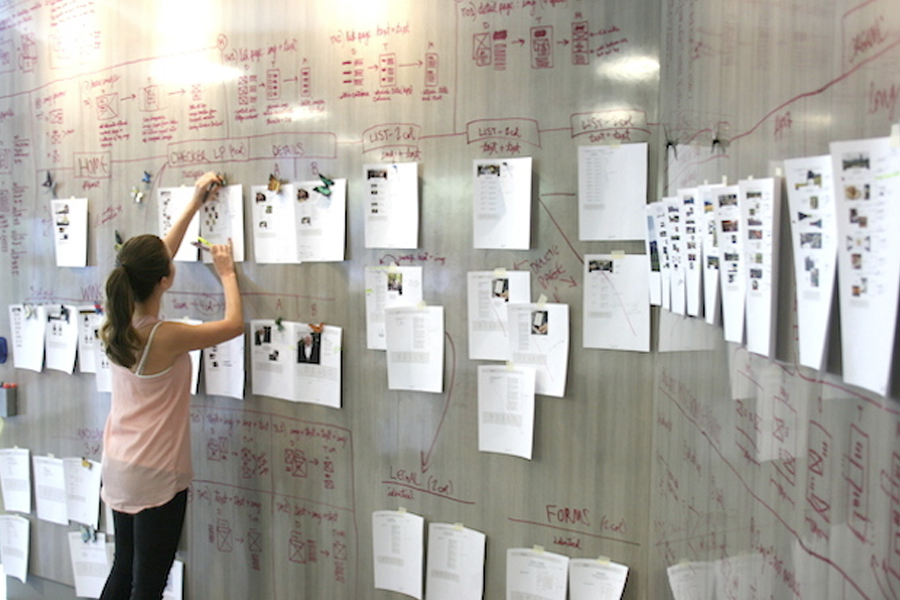 We Create
Working with everyone from startups to multi-national enterprises, we design memorable campaigns that evoke emotion, inspire action and create social buzz.
There is no "i" in teamwork
The Group JKC team is hand picked to provide the right balance of skills to work alongside your business seamlessly and deliver your next project with minimal fuss. As a group, we provide a wealth of experience to JKC clients, and as individuals, we offer best in class services tailored to your specific needs – from design and development to content creation and copy.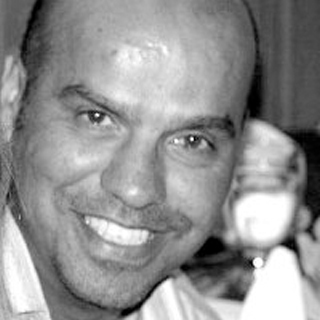 Karim Jeraj | Founder
"Great Minds Discuss Ideas" I have lived with this philosophy through out my life, because it strongly connects with the collaborative process. When we sit as a group and share ideas, we create great ones."
Melanie Bergeron | Media Strategy
"Keep it simple and do not over complicate. Innovative approaches will always provide concrete results."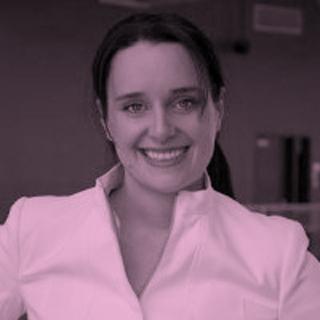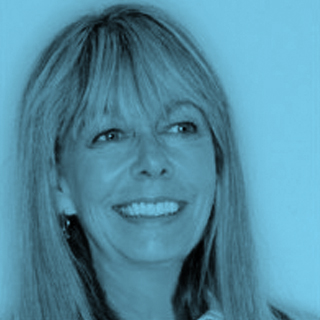 Heather Hodgman | Content Strategist
"Write like you mean it. Great content answers the question 'why should I care'?"
Si Le | Digital Manager
"Strive for the better. There are many of ways to achieve the same objectives and I strongly believe that we always find the better way of doing things."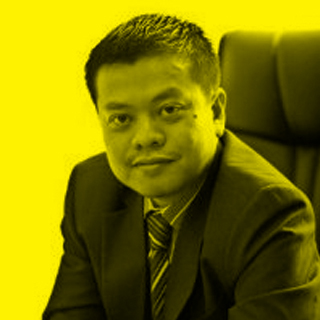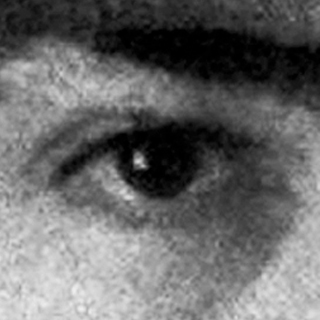 Tony Mason | Art Director
"There is an energy like nothing else on earth to be found in the creative process. Collaborating with talented people is always a source of great joy.""
Tovo Razakaria | System Administrator
"Abstract thinking, technical thinking and thinking outside will resolve just about any challenge with technology."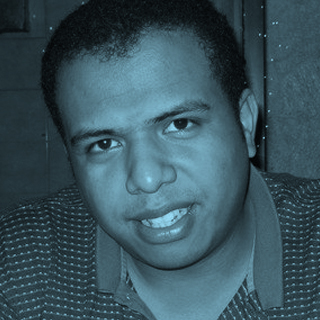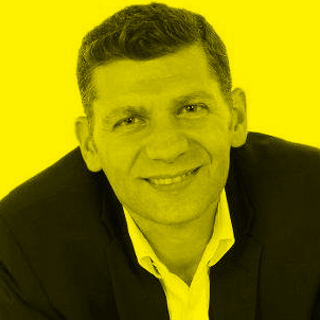 Fabio Interdonato | Senior Graphic Designer
'Neatness. Attention to detail. Super ideas. Great execution. It's what should drive you."

How Can We Help You?
Do you want to make your new business idea a reality, do mobiles make your website look bad, does your conversion rate give you headaches? Why not call us for a chat and we can explore how we can work together. We'd love to hear from you.